Lana Van Boven, Vocalist
Music for Venues and Special Events
David and Lana perform a range of music together for concerts and special events.  They have both performed extensively with leading musicians in the Seattle area.  As seasoned  professionals who were trained at world-class music conservatories, they bring the highest standard of musicianship to each performance.   Their repertoire is highly versatile and includes favorite songs from the pop, jazz and folk genres.  They also perform classical repertoire and original compositions written by David Hahn.   
David and Lana are available to perform at a range of events and venues, including wedding receptions, parties, wineries, restaurants and community events.   They are happy to collaborate with clients to develop a song list that best meets the needs of the event.
To inquire about pricing and availability, contact Lana at lanavanboven@gmail.com.
Recordings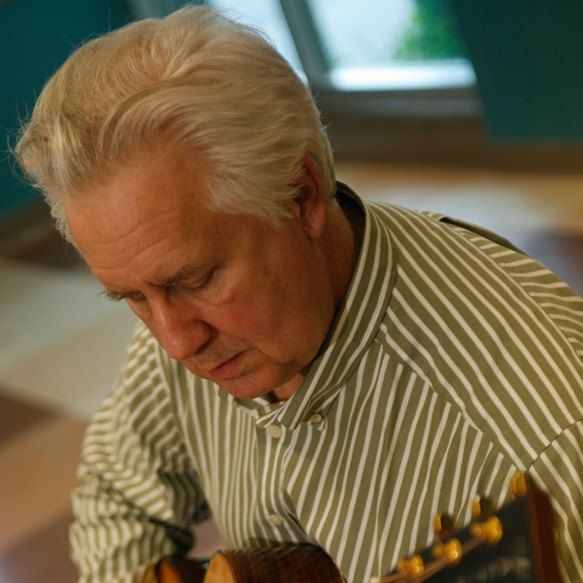 David Hahn
DAVID HAHN is a composer, guitarist, and music director of the new music group, Concert Imaginaire. Many of his diverse works have been commissioned and performed internationally by professional ensembles and soloists.
He has served as a faculty member at the New England Conservatory where he co-founded the award-winning Boston Renaissance Ensemble. 
Recent Awards include the Jack Straw Grant(2014), Seattle Artists Project Award (2009), ArtLink Collaborative Grant (2005), 1st Prize: Classical Mandolin Society of America Composition Contest (2004), Composer Grant from the American Music Center (2003), Meet The Composer Grant (2003), and the Artists Trust Grant (2002).